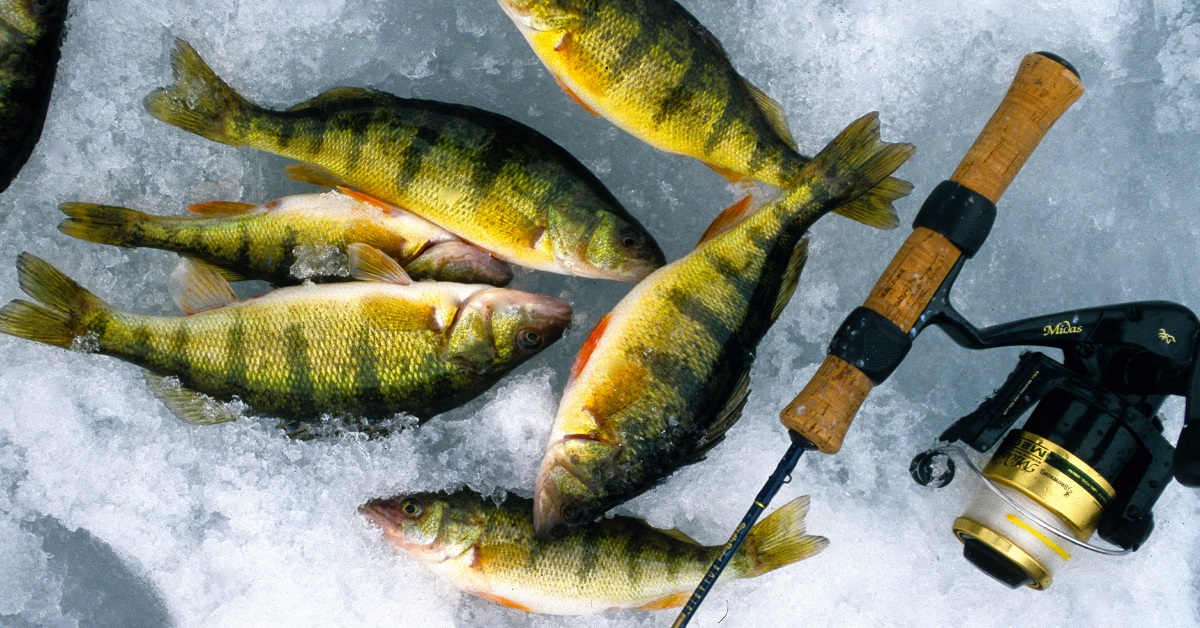 Walleye and Crappie Action Heats Up as Good Ice Forms
Currently there is about 6"-7" of ice on most bodies of water. (excluding the "deep" lakes like Ida, Miltona, Latoka and Carlos.)
There is 2-6" of snow on the ice with some drifting.
The snow is definitely slowing down the making of the ice, but most places there is still plenty of ice to get out and fish.  Of course don't take my word for it, it's always best to check the ice for yourself prior to heading out.
There is a mix of portables and large permanent houses out on the ice.  Anglers are either walking out on foot or using ATV's.
The fishing has been off to a fairly good start with some anglers catching limits of crappie and nice walleye already.
My boy even got in on the action.
We caught our walleye on a mix of jigging spoons and set lines.  The set lines consisted of a plain #4 hook and a minnow or a #2 ice jig and a minnow.
The other productive technique was a small jigging spoon 1/8-3/16oz, tipped with a minnow head.
We had our best luck jigging it tight to the bottom right at sundown. Good luck and be safe!
Curated From Here