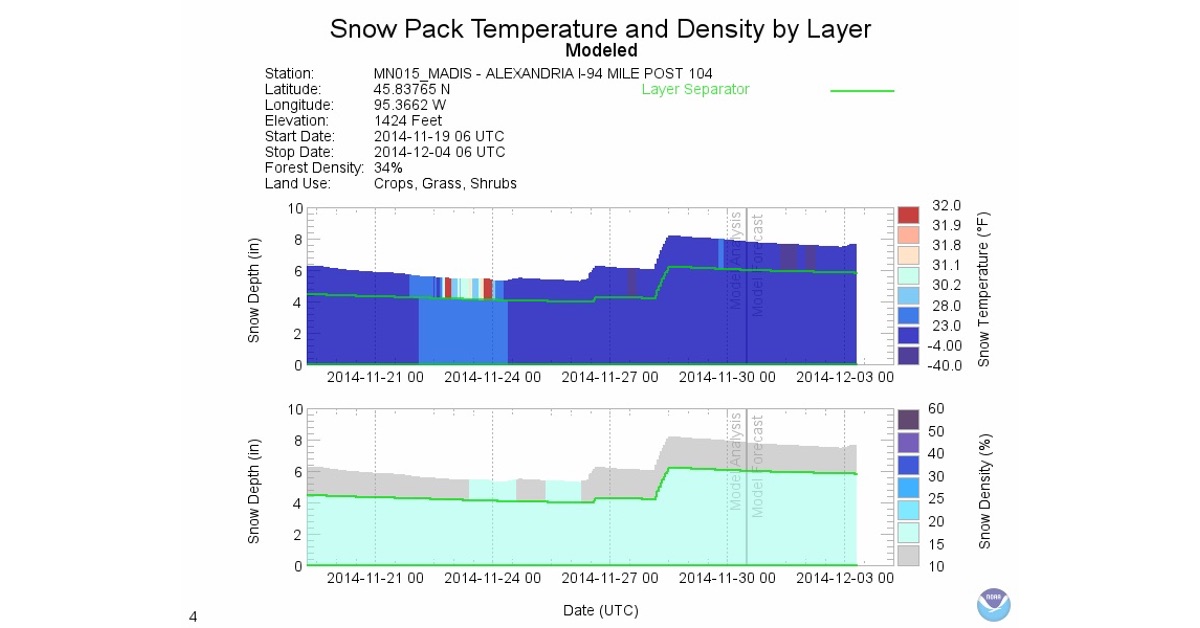 Ice Update for Alexandria Area Lakes
We have ice!
Last week we predicted some nice ice to form and covered some safety precautions when venturing out on early ice.
Well, there were a lot more people out fishing this past weekend than I would have guessed.
There was a solid 6-8" of ice on the small-medium sized lakes around the area. We also missed most of the snow which is a good thing when it comes to making more ice.
As always still check the ice diligently for yourself prior to heading out, but there is a lot of safe walk-able ice around the area.
There will be permanent houses and ATV's out before the upcoming weekend. As always, exercise extreme caution and be safe!