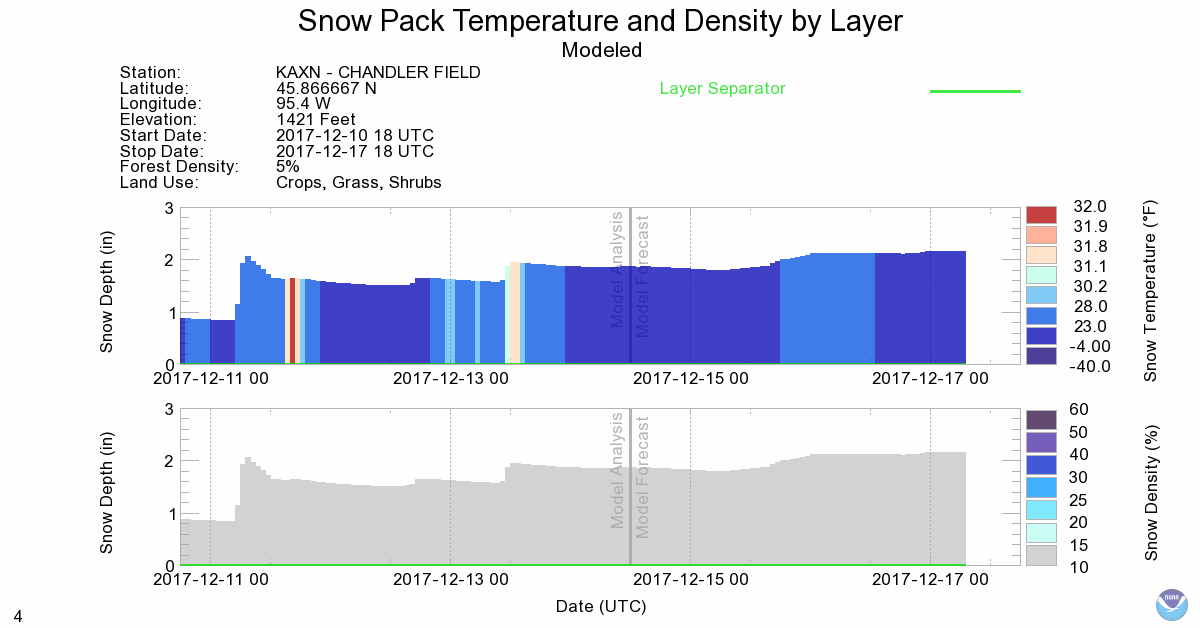 Ice Update for Alexandria Area Lakes
December 14, 2017. We have ice!
Last week we predicted some nice ice to form. It has.
There were a lot more people out fishing this past weekend than we would have guessed.
There was a solid 5-7" of ice on the small-medium sized lakes around the area.
Some of the larger lakes have less but foot traffic is happening everywhere.
With the colder weather in town, the ice growth should be around 1-2" per 24 hours; so wheeled houses will start to show up very soon.
Alexandria Ice Fishing Lake Osakis
The snow, as shown in the image above, is around 2" including the lakes. It's blowing around a little.
As always still check the ice diligently for yourself prior to heading out, but there is a lot of safe walk-able ice around the area.
ATV's will be out before the upcoming weekend. As always, exercise extreme caution and be safe!
---
It Won't Be Long Until Driving Begins
---