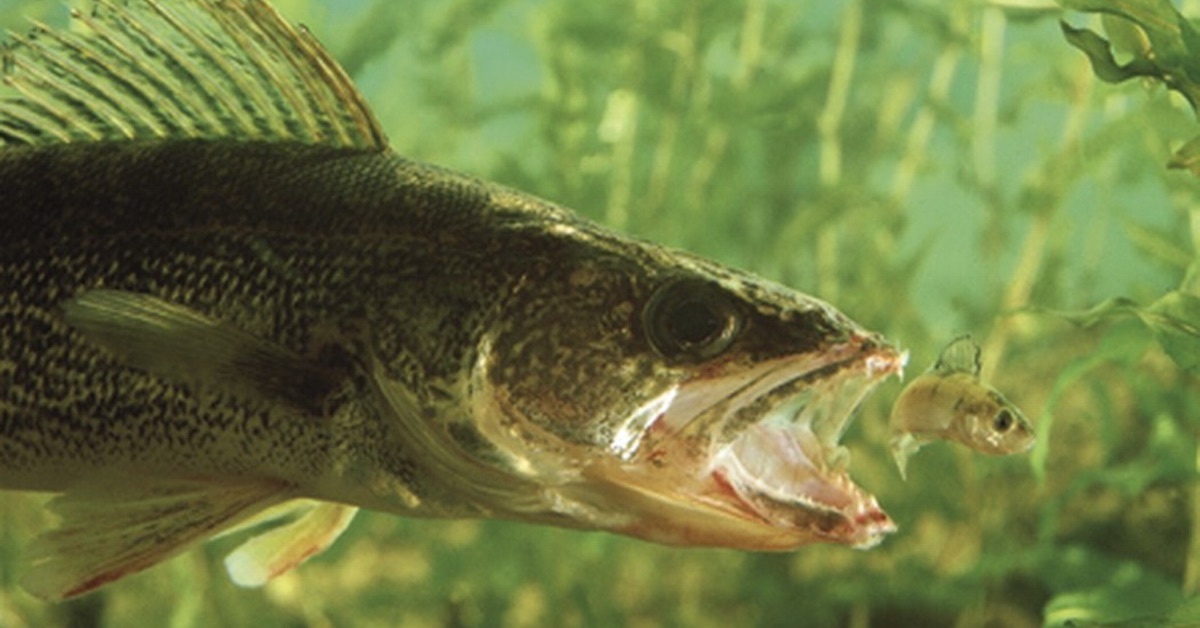 Excellent Bass Season shifts to Fall Walleye
We finished off the smallmouth season this past week and it was one of the best seasons I've had since I started guiding trophy smallmouth.
We boated a staggering number of large smallmouth with over 50 fish reaching trophy status, 20″ plus.
The smallmouth are still biting but they are moving much slower.
They're bellies are round and look like they couldn't eat another bite but it's still hard for them to turn away an easy meal.
As fun as smallmouth are, I'm excited to see the water temps dropping into the low 50's and high 40's.
With the lower temps the walleye bite has been getting better by the day.
We've had a decent bite going on some of the shallower lakes, but nothing consistent day to day.
With the cooler temps we should see the deeper lakes coming alive for the typical fall jig bite that many anglers look forward to.
This past weekend we had evening trolling reports that were very good.
Anglers reported double digit numbers of walleye with some nice picture fish in the mix.
Most of the walleye were caught on crankbaits in 3-10 foot of water.
Generally the week after a full moon and cool temps the jig bite is hot, so I have high hopes for the next couple weeks.
I will be spending most of my time in 15'-30' feet of water with a 3/8oz jig and a minnow.
Look for points and steep breaks close to deep water (40' plus) for the best concentration of walleye.
Good luck and enjoy the beautiful fall weather.
Curated from Here