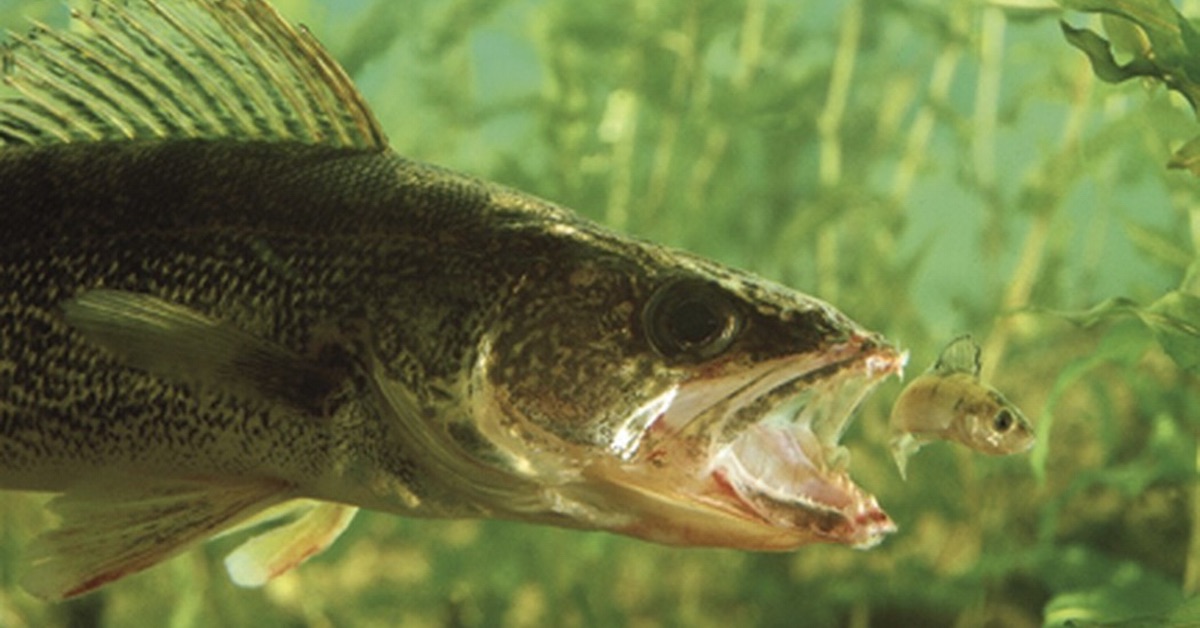 Red Lake Walleye Limit Tightens | 2 Walleye Limit Jan. 23
Red Lake walleye limit tightens, a 2 walleye daily bag limit begins on Jan 23, 2015.
The MN DNR released a statement this morning reducing the daily bag and possession limit of walleyes on Upper Red Lake taking the daily limit from 3 walleyes to 2 walleyes.
From the statement, this is due to increased harvest in December and favorable conditions on Red Lake this winter ice fishing season.
KARE 11 has a report on this and how the new MN DNR regulations on Upper Red Lake were determined and why the Red Lake walleye limit tightens on Jan 23, 2015.
I was just on Red Lake last weekend, Jan 9-11, and was commenting on the numbers of walleyes that were caught and cleaned at JR's.
The 5 gallon buckets looked pretty full to me. And walleye fishing on Red Lake appeared to be in good shape.
Of course the reports varied though.
Some fished all weekend with merely a bite; and other brought limits and fresh walleyes into JR's daily.
The full MN DNR Release is below:
Beginning Friday, Jan. 23, walleye regulations will become more restrictive on Upper Red Lake because of a record December walleye harvest, according to the Minnesota Department of Natural Resources.
The daily bag and possession limit will be two walleye, and anglers must immediately release all walleye17- to 26-inches long.
Only one walleye in possession may be longer than 26 inches.
The current regulation allowed three walleye in the daily bag and possession limit.
Walleye fishing pressure and harvest continue to increase on Upper Red Lake despite more restrictive angling regulations that were implemented on Dec. 1, 2014.
"Fishing pressure in December was more than double compared to last December," said Gary Barnard, Bemidji area fisheries supervisor. "High walleye catch rates and ideal ice travel conditions attracted a record number of walleye anglers to Upper Red Lake this winter."
Gary Barnard
Bemidji Fisheries
Walleye harvest is up 57 percent from estimates for a comparable time period last year, requiring some action to help curtail excessive winter harvest.
Upper Red Lake harvest restrictions are necessary to comply with a joint walleye harvest plan agreement with the Red Lake Band of Chippewa.
Click here for the DNR Release