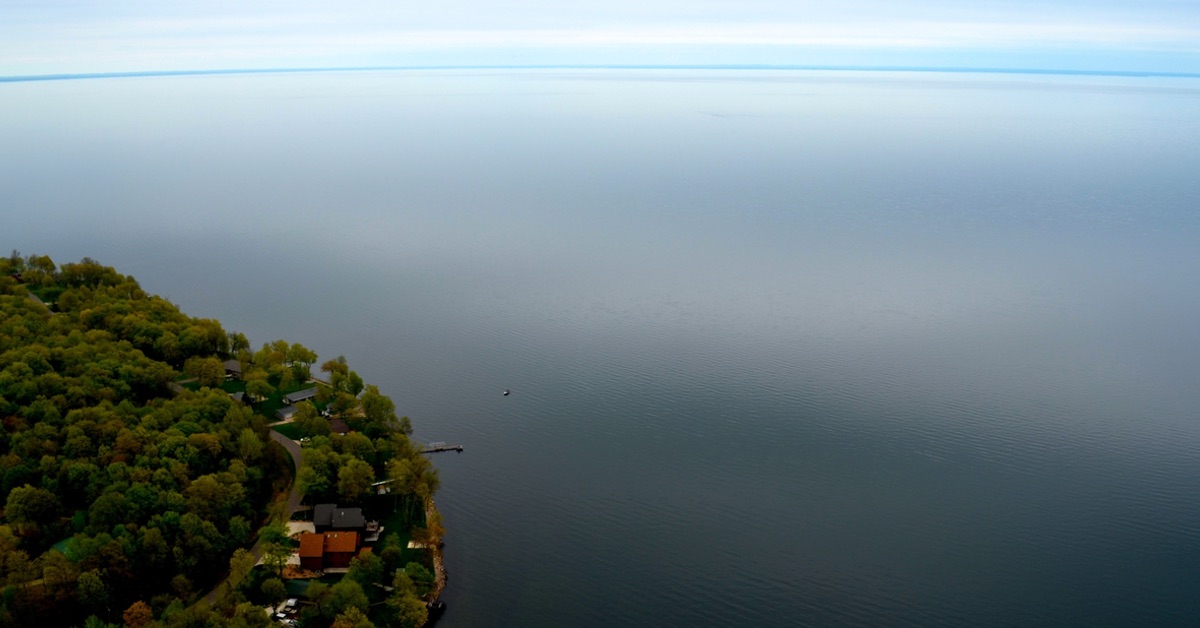 Minnesota Fishing Resorts – Minnesota's Best-Kept Secret
So you want to take the family on a fishing trip. Where's the best place to go?
Choose from any number of Minnesota fishing resorts!
Why Minnesota? And why fishing?
Fishing in Minnesota
Winter, summer, spring and fall, the fish are always biting. Minnesota is called the Land of 10,000 Lakes (in actuality there are closer to 20,000 lakes), and with so much water, the fishing is incredible.
Local lake favorites include Mille Lacs Lake, Red Lake, Silver Lake, or the granddaddy of them all, Lake of the Woods in extreme northern Minnesota, where trophy Walleye and Northern Pike are plentiful.
For warm weather fishing, most Minnesota fishing resorts offer boat and fishing pole rentals, and even a guide if you feel unsure about your fishing skills.
Minnesota Fishing Resorts
The resort personnel are glad to offer suggestions as to where the fish are biting, and even the best bait (although you'll find that opinions vary!)
Live minnows and leeches are the most common (and between you and me, I've always had the best success with a live minnow swimming on the end of my hook.)
For winter-time fun, try ice fishing.
Ice Fishing Resorts in Minnesota
Young and old enjoy fishing in an ice fishing house, where you can catch those same Walleye and Northern Pike, but in the comfort of a heated ice house.
An ice house is a small building usually about the size of a garden shed, with enough space for 2-6 people to fish through holes in the ice.
Many Minnesota fishing resorts offer ice fishing houses already placed on the lake and all you have to do is show up with your pole and some bait.
Anyone can ice fish, it's as simple as dropping a line in the water and waiting for a bite.
And once a fish takes your bait, be sure to pull him up fast – if you allow any slack on the line, you could lose your prize!
MN Fishing Resort Ammenities
An added feature that many Minnesota fishing resorts offer is a cleaning station, and sometimes even someone to clean and filet your fish for you.
If interested in mounting a particularly good catch, there are also many taxidermists who specialize in Walleye and Pike, so your fishing trip can be even more memorable.
Of course, remember to bring your camera – who does not want to memorialize young Bobby's first fish!
The best part of your Minnesota fishing adventure is dinner that night.
Most resorts will offer to cook your catch in the manner you prefer, whether baked, broiled, or even a good old-fashioned outdoor fish fry, complete with cole slaw, baked potatoes, hush puppies, potato salad and rolls.
Nothing beats deep fried walleye fillets!