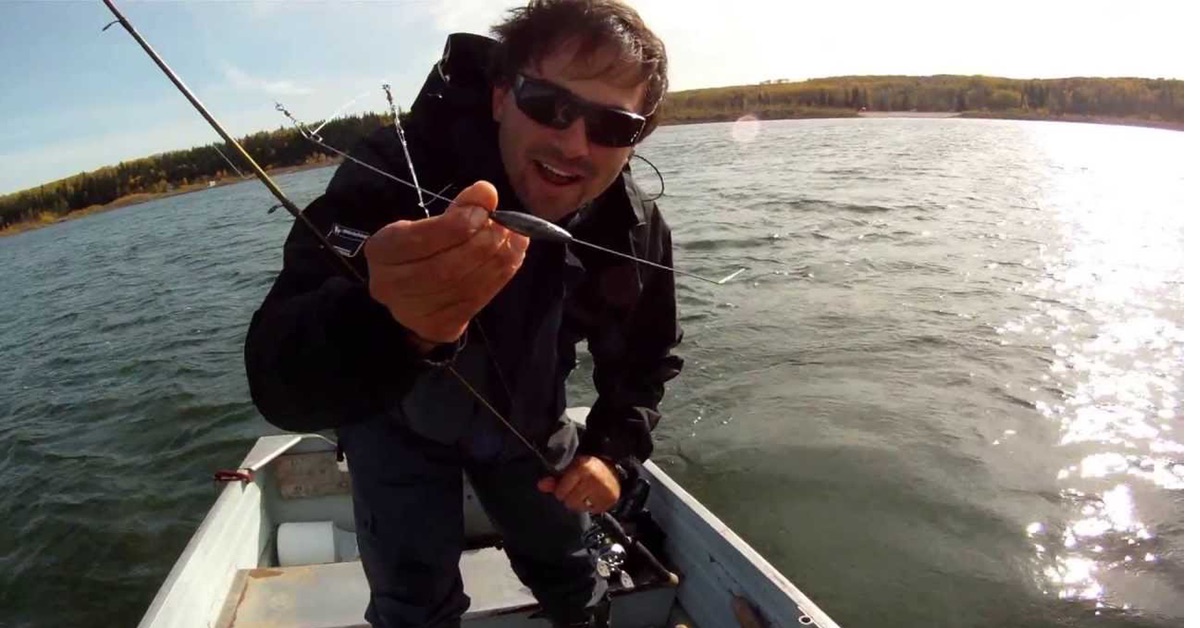 Walleyes on a Bottom Bouncer
Walleyes on bottom bouncers when fish are scattered in the summer months are producing fish.
You have to work for them.
Walleyes are being caught on tips and points when triggered for a reaction bite using bottom bouncers or spinners and rock runners. Crawlers and leeches running at the tip of this setup is having success.
The key with this setup is it keeps the bait in the zone, that area close to the bottom. Get your bait caster rigged up on a 6.5 foot medium action rod so it's easy to peel line if needed.
The trick right now is to be covering water. Moving around at 1.5 to 2 miles per hour.
​It is getting hotter, and this week is set to be some record highs and excessive heat indexes.
Therefore, most of the time, the areas around 17-20 feet of water (FOW) are where to target.
Everyone is catching fish, you just have to move around to get them.
If you nee​d to review walleye bottom bouncer approach before heading out, check out the video below.
Have fun and let us know how it's going in the comments.
How to Bottom Bouncer For Walleye [Video]