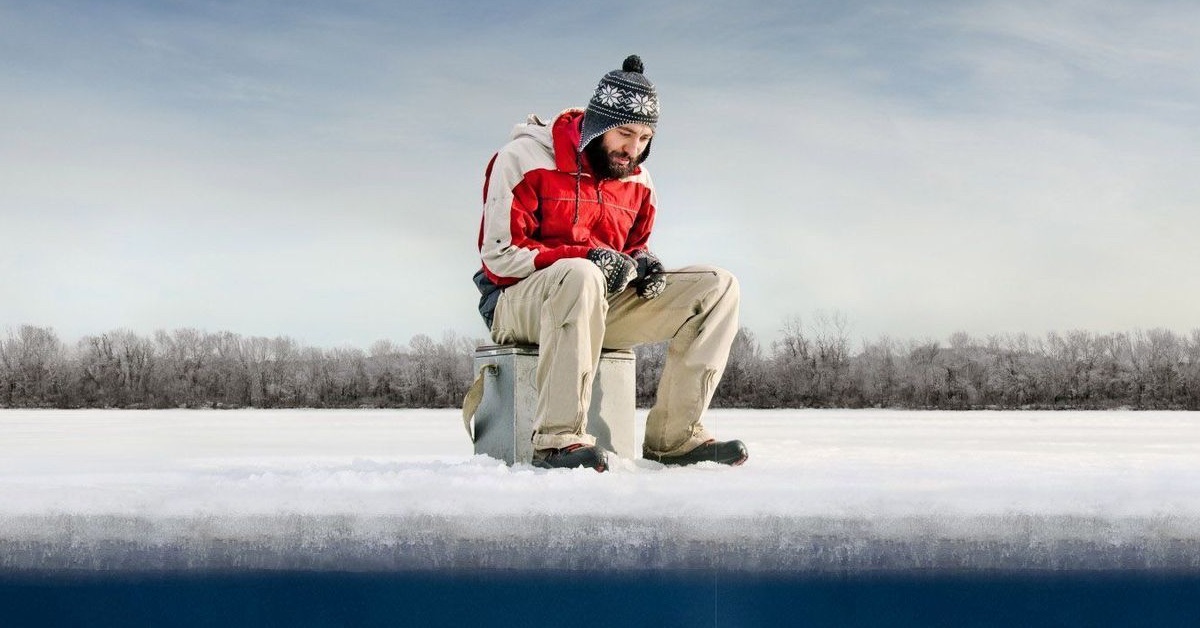 PMTT Ranger Boats World Championship October 22-23
The lake is in north-central Minnesota about 70 miles south of Detroit Lakes near Parkers Prairie. The Ranger Boats sponsored event will feature a first prize package of a 2017 Ranger 619FS Fisherman, powered by a mercury Marine Outboard and Rangertrail trailer for a total worth more than $40,000.
Lake Miltona is known for trophy muskies and is 5,600 acres with a variety of different structures featuring deep water with drop off areas that will challenge all of the 35 top teams that qualified for the championship.
Fans are allowed to attend the meeting either night to see the results, meet some of the pros or see the crowning of the Ranger Boats World Champions.
Saturday updates will be at 6 p.m. and the Sunday awards ceremony will be at 3 p.m. at the Prairie Events Center in Parkers Prairie, which is located at 201 West Main St.