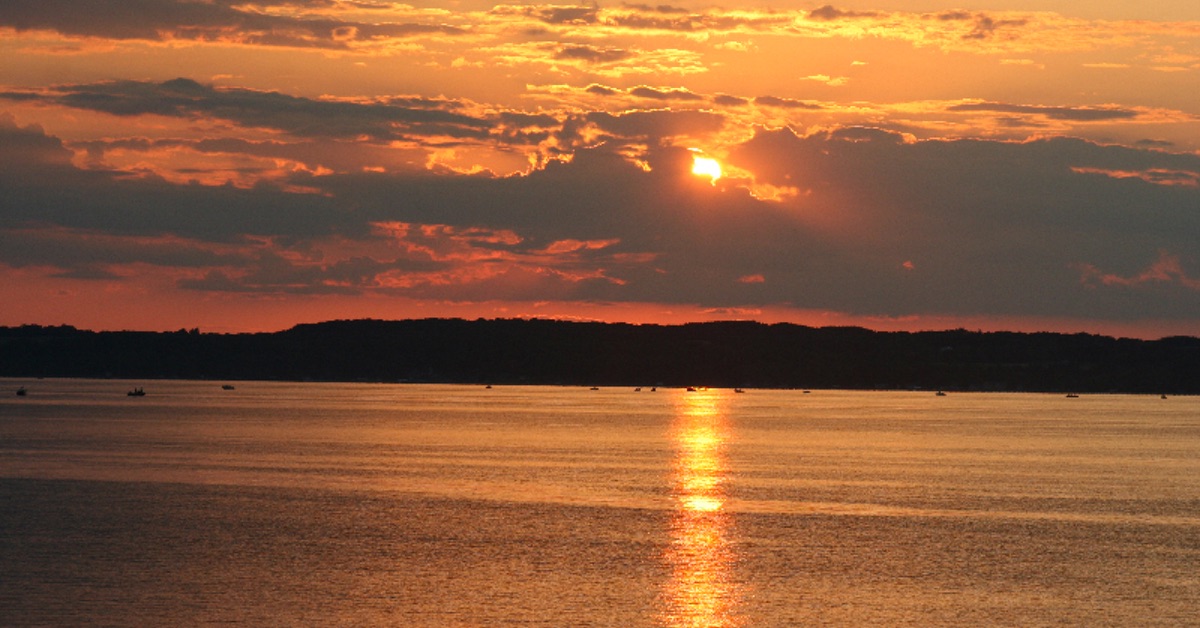 Fall Walleye Fishing on Lake Miltona
Walleyes are being caught on a jig and minnow in 50 to 55 feet on Lake Miltona or on the weed-lines of Lake Le Homme Dieu and Lake Darling during the evening hours.
Walleyes continue to hit golden shiners on Lake Reno in 12 to 24 feet and Lake Osakis in 25 to 32 feet.
Fall fishing in Alexandria is some of the best.
As the temperature begins to drop, and the ice starts to form, we'll be keeping an eye on the walleye movement.
Walleyes in early fall can be tough to get. Just like the seasons, the fish are transitioning, and their patterns are changing as well.
During September and October, one thing to consider is targeting the late summer structure – where rocks turn to sand and gravel – around the 22-32 foot range.
Additionally, as the water temperature continues to cool down, walleyes continue to shift toward deeper structure.
Depths of 32, to even 50 – like in the recent Lake Miltona fishing report – are not uncommon.
Don't be afraid to go deep to find the walleyes during this time of year.
Lindy Rigs and nightcrawler harnesses can be the way to go for late fall walleyes. Keep moving over the transition areas. Slow trolling at up to 0.8 mph max.