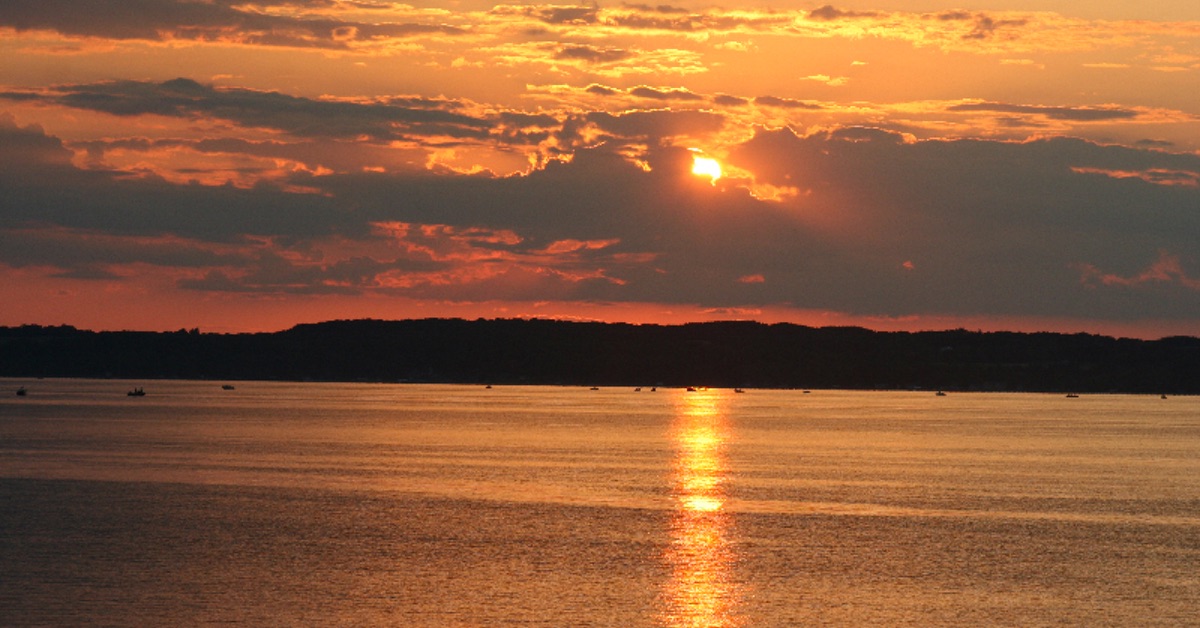 Fall Pattern Walleyes in Alexandria
Fall Pattern Walleyes in Alexandria are taking hold and starting to settle in.
The walleye bite is sporadic, but good fish are being landed.
Fall colors are starting to leave due to wind and rain.
Fishing pressure in Alexandria has dropped over the past few weeks as the hunting seasons have opened.
Most water temperatures are in the low to mid 50s. Walleye anglers on Lake Miltona or Lake Ida continue to report erratic catches and it may be that fish are just settling into a solid fall pattern.
Recently, the walleye bite continues to increase on Lake Miltona and Alexandria Chain of Lakes from 17 to 25 feet of water.
A jig and minnow continue to land fish.
Last weekend, on Saturday, we landed a limit of nice walleyes as the sun set.
Expect the jig and minnow bite to be increasing as the temperatures are decreasing.
The fall colors are gone. Lots of wind and recent rain will take care of the remaining leaves and the great shoreline backdrop that is an added bonus for fishing this time of year.
Locating Ice Fishing Spots Now
We are looking and marking the key spots for our Ice Fishing House Rentals for this winter. Like we've mentioned before, Fall is the time to setup for winter fishing and to be ready with fish house placement when the ice starts to form.
Again, we closely monitor premier walleye lakes in the Alexandria, like Lake Miltona, Lake Ida and many others that hold and produce large and abundant walleyes, for Alexandria Ice Fishing Rentals.
We have found that most of our historical spots are again holding good fish.
Spending an evening moving around in the boat and checking marks and arcs so our Ice Fishing House Rentals are slated when the ice forms – that's what we do this time of year.